Industry
Petrochemistry
For many years we have been successfully dealing with loading, storage and distribution of dangerous flammable fluids. In these processes there is espacially important safety, which is provided by a suitable equipment protection, e.g. API, of course with ATEX certificate. We also provide technical support and consulting to our customers.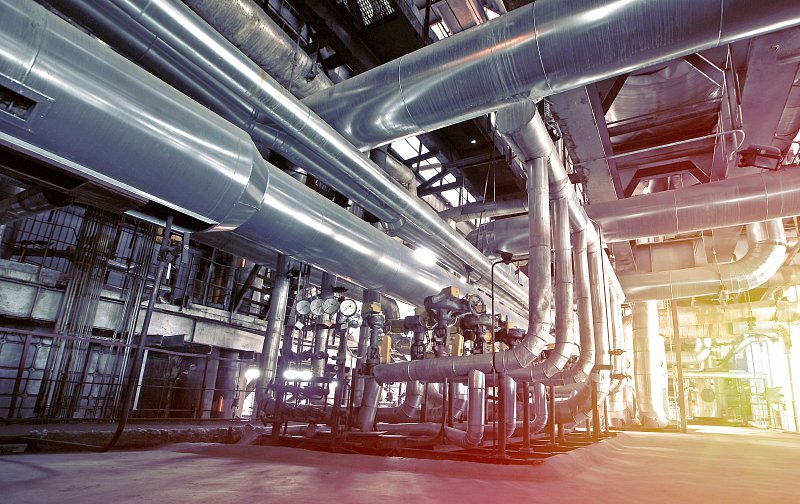 Chemistry
In respect of the nature of used media in chemical industry there is increasingly applied the sealless technology. Working, safety and environmental requirements make these pump types to be irreplaceable. Upon the customer´s request we are able to joint a suitable technical solution with our products of highest quality for the most demanding technological processes. This combination ensures a problem free operation.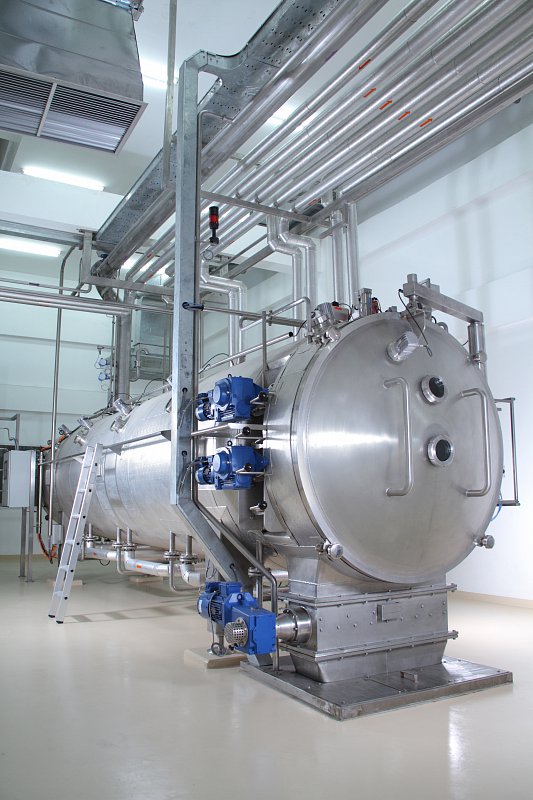 Food-processing industry
In food-processing industry the most important role play hygiene and cleanliness. Our products and technologies meet these requirements and they are certified according to EHEDG and A3.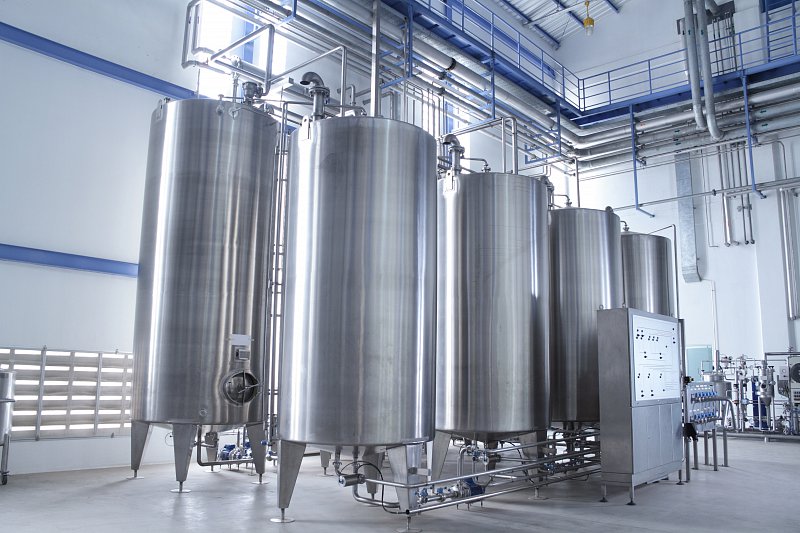 Pharmacy
The main requirements for pharmaceutical industry are first of all cleanliness and accuracy of technological processes. In some processes there is insisted on not destroying the consistency of the products produced. For such processes our company offers the pumps for safe transport, which are certified according to EHEDG and A3.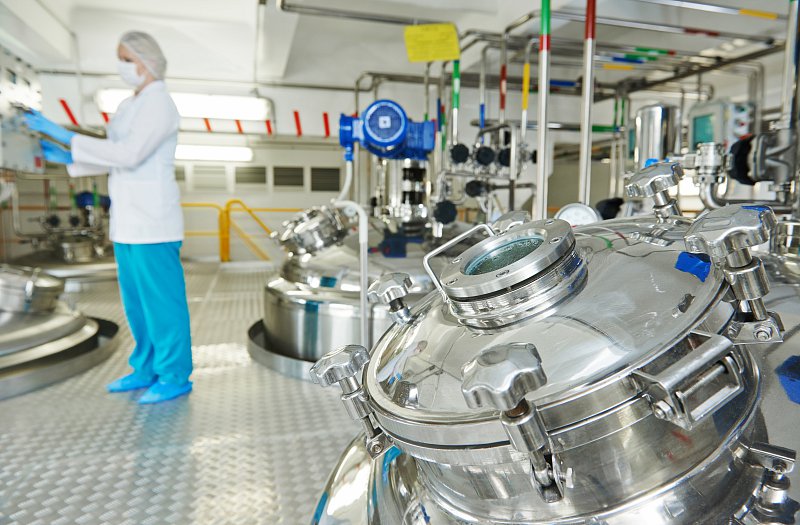 Metalurgical and power engineering industry
Our knowledge of hydraulic, metalurgical processes and mechanical engineering are the most important qualification, so that our company is able to design and deliver the optimal product or technology for our clients in metalurgical fields.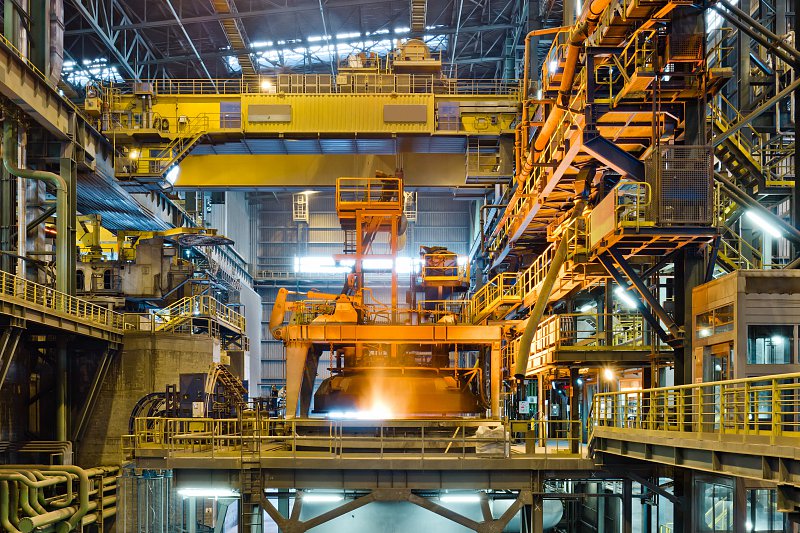 Company certificates

SCC
**

2017/6.0

ISO 9001:2015

ISO 14001:2015

Riadime sa Politikou IMS